Posts Tagged 'bugeting tips'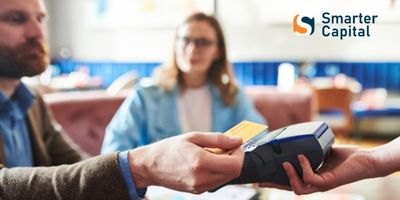 Credit cards let you buy things without cash, but if you lose track of how much you spend and go over your limit, you could end up in financial trouble. Responsible credit card holders know how to manage several cards and track spending.
Here are some tips to help you manage your debt responsibly.
Read More