If you have any questions regarding personal loans, please don't hesitate to ask; we look forward to talking to you about our available options and and helping you a solution that properly suits your needs!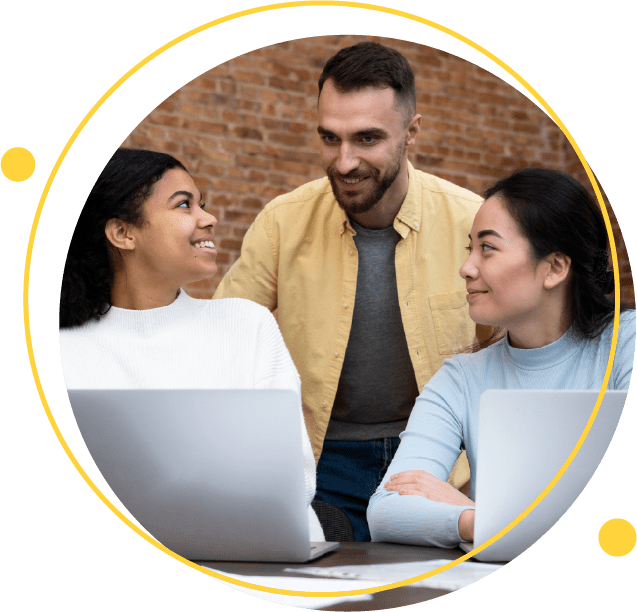 Stephanie R.
"I was struggling with how to get some more capital for my business. I had the idea, but it just wasn't coming to fruition. Smarter Capital Group helped me secure a line of credit that not only improved my cash flow, but I was able to do it quickly and easily! The best part? They did all the work to get approved, so I didn't have to worry about anything."

Richard T.
"I was referred to them by a business partner, and it has been nothing but a blessing so far! Smarter Capital helped me get the money I needed without all the long waiting time. You can tell they have a lot of experience with these types of things because their whole team made it easy, quick, and painless for me to get what I need."

Wesley N.
"I was struggling with high-interest rates and high monthly payments. I wanted to consolidate my debts, but I wasn't sure how until a friend suggested Smarter Capital Group. They set up the process for me, and it took less than 24 hours! With their help, I was able to get a loan through them and use the money to pay off my debts."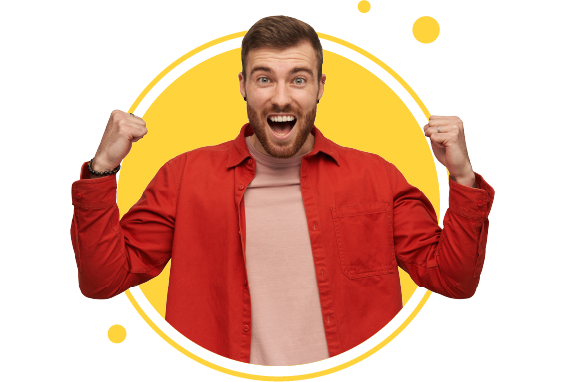 Get the money that you need

minus the headache.
The sooner we get started working together, the sooner things get done for you. This is why we make sure that every step of the process is done seamlessly. So get in touch with our team today!